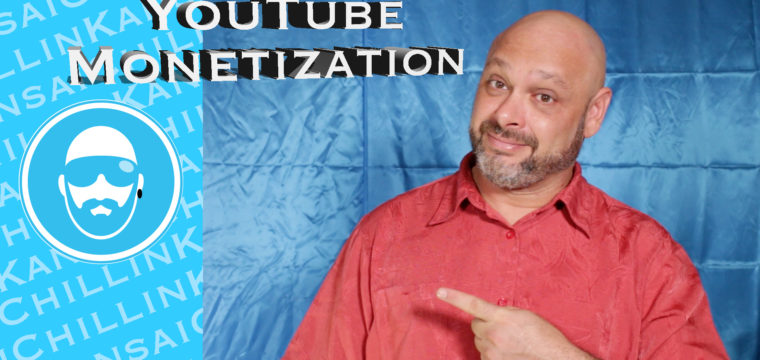 So much to say on this one…
More info below the video!
Dave Trippin's video about things he wished he know before he got here: https://youtu.be/ElyjNp92_Wo
The Just Japan Podcast's home is over at: http://busankevin.com/
Info about Baye's presentation: http://www.japanwritersconference.org/
He'll be around in the morning with the presentation scheduled at 2pm.
Well, since the party is on Saturday, I'll let you catch this video on YouTube for that info. Most won't see this before it's over anyway.
The info about the Martian is below the video. If you haven't read it, you should!!

Here are a ton of links for picking up your own copy of The Martian:
audible:
http://amzn.to/1UcweRO
MP3 CD
http://amzn.to/1V94AaP
kindle:
http://amzn.to/1V94r7d
hardcover
http://amzn.to/1V94sbo
JAPAN
audio CD
http://amzn.to/1EhKd6T
Hardcover Japanese
http://amzn.to/1PxDuGG
Kindle Japanese
http://amzn.to/1EhKirn